Bloom Electric Supply
Hello from the staff here at Bloom Electric Supply. We hope you find our website helpful, after you have navigated through it please call or email us. We would love to hear from you and see if we could be of help with any of your electrical needs.
We opened December 1996 and have quickly grown into one of the most respected electrical suppliers in the country. We contribute our success and reputation to taking pride in everything we do, from our friendly helpful staff, to our never ending customer service. Having our business centrally located in Nashville Tennessee we can promptly and efficiently service our customers nationwide. So whether you are on the east coast, west coast, or anywhere in between we assure you that Bloom Electric Supply can help you with all of your needs.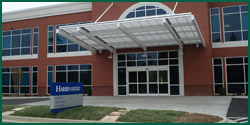 The Harbin Clinic (View Photos)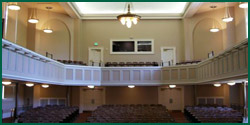 Belmont Drama Theater (View Photos)
The Grand Lodge (View Photos)